Postage Stamp Increase
Concession Card Holders Stay at 60¢
The minimum cost of postage increased to 70¢ on 1st April 2014.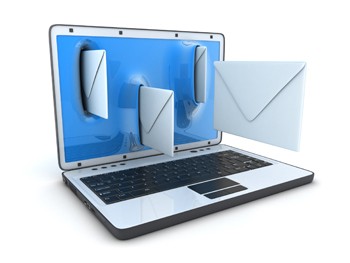 But anyone with a Federal Government Concession Card may be eligible for a reduced rate on domestic stamps, and offers.
An application is required (yet another form and ID required) and a visit to your closest post office (to your postcode) which will give 55 stamps per annum at 60¢.
The following Australian Federal Government concession cards are accepted as proof of eligibility for a MyPost Concession Account:
-    Pensioner Concession Card
-    Health Care Card
-    Commonwealth Seniors Health Card
-    Department of Veterans' Affairs Card
-    Veterans' Repatriation Health Card