Data matching offshore bank accounts
ATO is widening the breadth of data it obtains on individuals from financial institutions ....
...... possibly revealing hidden or undisclosed offshore in come. The ATO has recently announced a data matching program targeting offshore bank accounts. Under the program, the ATO will collect account details of bank customers from various financial institutions to identify Australian resident taxpayers with offshore bank accounts which may indicate evidence of undeclared income and/or gains.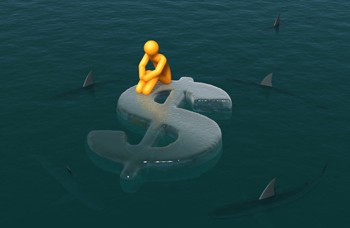 TIP:
The Tax Commissioner earlier this year announced a tax 'amnesty' called Project DO IT which aims to encourage individuals to disclose previously undeclared offshore income or assets. Under the program, individuals could be offered reduced penalties for disclosing their offshore income. The ATO has been warning individuals to come forward before 19 December 2014, which is when the project will end.
Thomson Reuters Tax and Accounting
Client Alert Newsletter
October 2014