Credit Card Users - Do you have monthly fees?

If you don't pay off your credit card every month you need to read this
Credit card minimum payments are for the banks benefit – definitely not yours.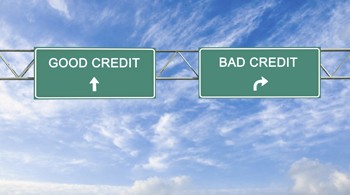 The warnings required by law on the face of each credit card statement are quite shocking if you care to read them. If you incur credit card charges such as late payment fees or interest at any time, you should heed the warnings.
The minimum repayment offered is about 2.5% of the purchases for the current period. So with no interest, it should take 40 monthly payments to pay off the loan. To repeat that – it will take over 3 years to pay off. However, there are extra charges/interest to pay. The interest payable on the loan is about 20% per annum. So the balance owing on the loan only decreases by a small amount, when you make the minimum repayment.
You can expect to take 100 months at least to clear the debt – 8.3 years, if interest rates remain as low as they are now.
So heed the warning! Improve your financial management quite simply. Pay off the card in full – or don't use it until you can!!
Why not use a debit card – it's often free and there is no interest?