Deadlines for Superannuation Contributions
The tax deductibility of superannuation contributions is conditional upon payment having been made.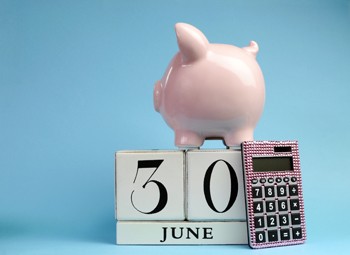 With 30 June 2014 falling on a Monday, there are likely to be some additional difficulties for those who traditionally pay it in the last few days.
For a payment to be made (or interpreted a different way, for the payment to be cleared) the transaction should be made at least on the previous Friday.
However, for those with the capacity to pay a more prudent option would be to pay before the May Budget. In other words, before 13th May 2014.
Whilst the Government Audit Committee doesn't appear to have announced any nasties with changes to superannuation rules just yet, that is always a possibility.
What is the opportunity cost of paying a contribution five weeks before it is intended, if it provides some certainty? The wiser taxpayer makes the contribution now.