In a bankruptcy what does a trustee do?
A trustee in bankruptcy has extensive powers to act in the place of the debtor and deal with the creditors.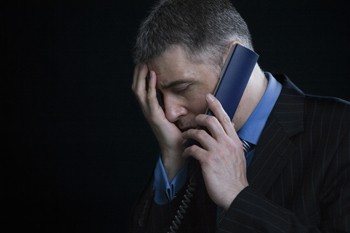 The trustee is authorised to exercise all of the rights and powers that the bankrupt would have had if they had not become bankrupt plus some additional recovery powers that come into existence on the commencement of the bankruptcy.  The trustee can sell assets, complete transactions, investigate transactions and recover preferential payments made within the previous six months.
The trustee does investigate the affairs of the bankrupt and others under oath.  They have an obligation to realise the assets and make appropriate recoveries and ultimately report to creditors.  They may seek further funding from creditors particularly if there are suspicious transactions and there are insufficient funds from the bankrupt.  
Ultimately they finalise the distribution of available funds to creditors.  They are required to report offences to the Australian Financial Security Authority.
Anyone who has been a creditor of a bankrupt will know that the distributions are very often nil or quite small and either there were few assets to start with or the fees of the trustee are significant.  Investigations are time consuming particularly if the debtor is unwilling to assist or is evasive and secretive.  Even if the debtor is honest, there is little motive to assist the trustee.