Overtime Payments May Eliminate Claims for Unfair Dismissal
The Fair Work Commission (FWC) has ruled than an employee's overtime payments ....
.... can be considered part of an employee's annual earnings under the Fair Work Act 2009 (FW Act) where such overtime is determinable in advance.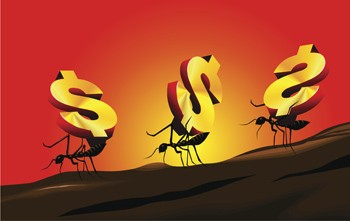 Overtime payments that are determinable in advance are to be counted as part of an employee's annual earnings when determining whether the employee falls above or below the high income threshold for unfair dismissal claim purposes.  
Employers may wish to consider formalising their overtime arrangements to provide clarity around whether the overtime payments are determinable in advance.
For employees to be able to bring an unfair dismissal claim under the FW Act, they must meet certain jurisdictional thresholds, including:-
The employee must either be covered by an award or an enterprise agreement (in which case no income cap applies); or
The employee must earn less than the high income threshold (currently $133,000 per annum).
This case was to determine whether employee earnings included regular and systematic overtime.
The Fairwork Commission and the Full Bench of the Commission agreed that the payments in this case were either anticipated or agreed in advance and whether they were guaranteed or not, was irrelevant.